WHY SHOULD I CHOOSE GONET.WORK?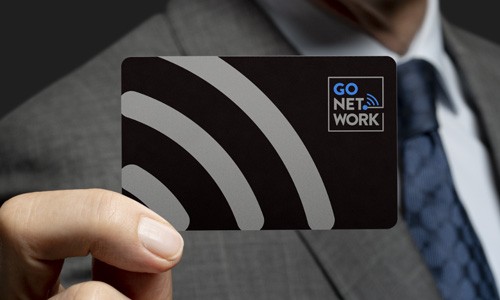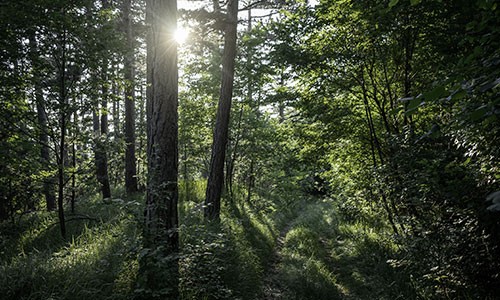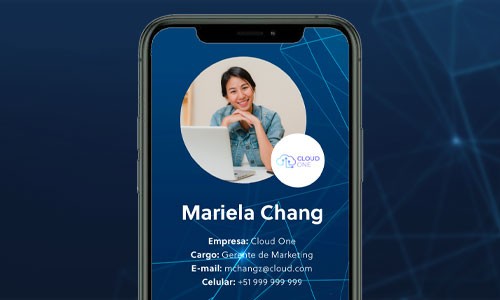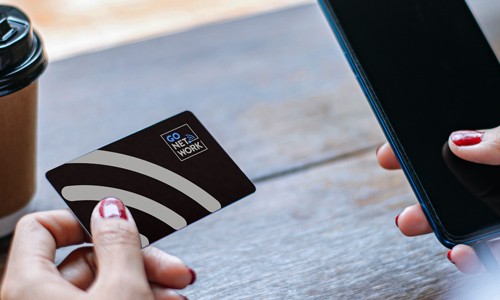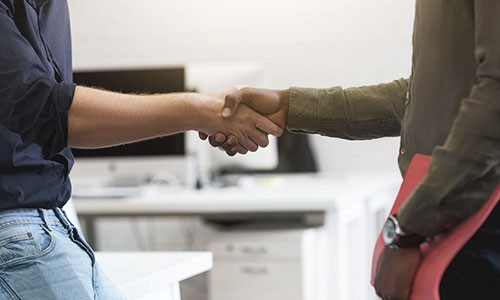 WHAT CAN YOUR PROFILE INCLUDE?
By purchasing a GONET.WORK card, you will be able to login to your profile to add all the information you want to share. Update and correct it online whenever you want and find the best formula for every meeting.
| | |
| --- | --- |
| Company logo and name | Phone numbers |
| Profile picture and name | Addresses |
| Position | Social media links |
| Personal review | Web pages |
| E-mail accounts | Bonus links (catalogues, brochures, forms) |
Get your card and set it up in 3 simple steps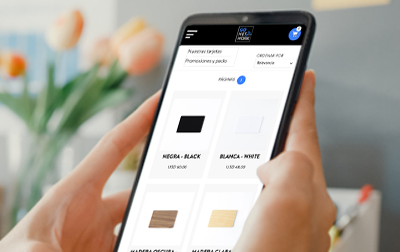 1
Choose the model that suits your style in our on-line shop, type the name and position you want to be printed on the card and choose a payment method. Shipping is free, worldwide!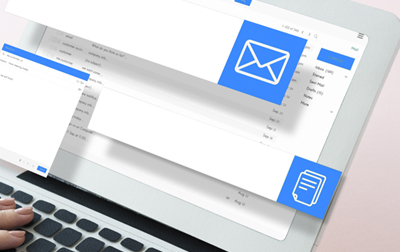 2
Along with your card, you´ll receive an email with your credentials to login to your profile and the instructions to complete your information.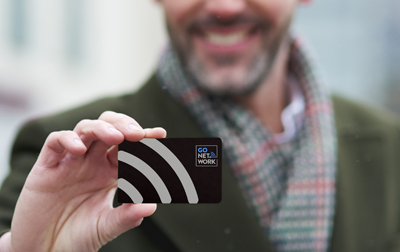 3
Tap your card or share your profile and grow your network.
It´s that easy!